RMA residences are defined by intelligent architecture, healthy design, a tradition of craftsmanship and a deep connection with nature. A place to live well.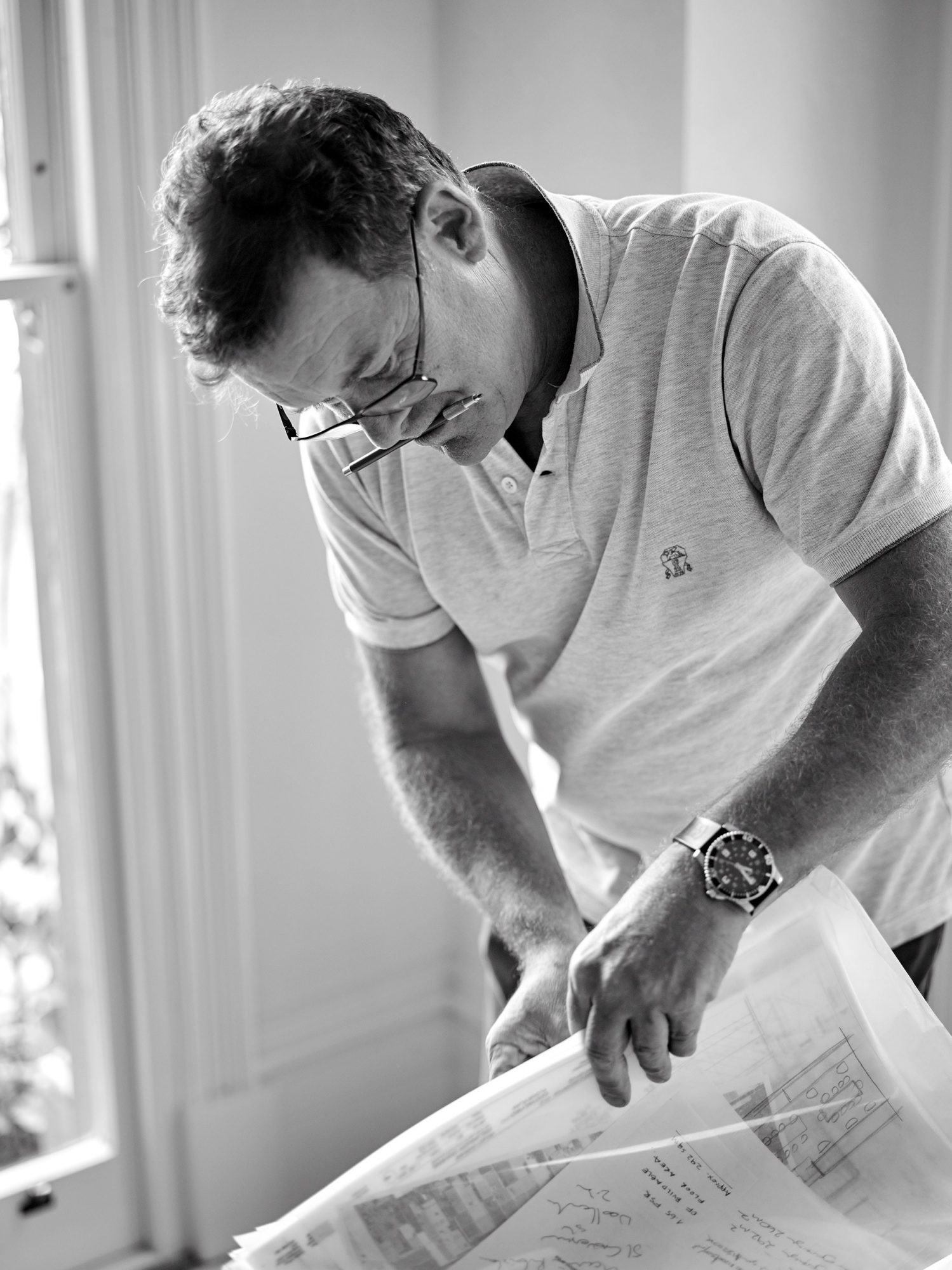 For over three decades, we have built an enviable reputation as an international, award-winning practice delivering specialist land, architecture, interior design and contract administration services under one roof.
Read more about RMA
Architecture
"Architects design spaces for people." Words given to Rob Mills by his grandfather.
Read more
Interiors
Within your residence, we want to enrich the everyday.
Read more
Strategic Management
We cradle the integrity of your design throughout construction.
Read more