A residence of this quality is rare, as is the experience with which it will be delivered. Purchasers will meet with myself and my team including to collaborate on the interior design
Rob Mills
Hampden by RMA is a game changer for our practice as we are both designing and delivering this project ourselves. This is a limited collection of eight, large-scale three bedroom residences featuring all the hallmarks of our practice and one penthouse: intelligent design, healthy materials, exquisite textures, enduring value and an intrinsic connection to land – in this case one of the most coveted streets in Armadale.
Hampden by RMA is a pure expression of joy – from the hand-crafted brick façade to the expansive interiors flooded with sunlight streaming through arched windows. In addition to the 7-star energy rating and best-practice principals of wellness embedded within its walls, each residence is complemented by a communal wine cellar, gym, yoga room and garden.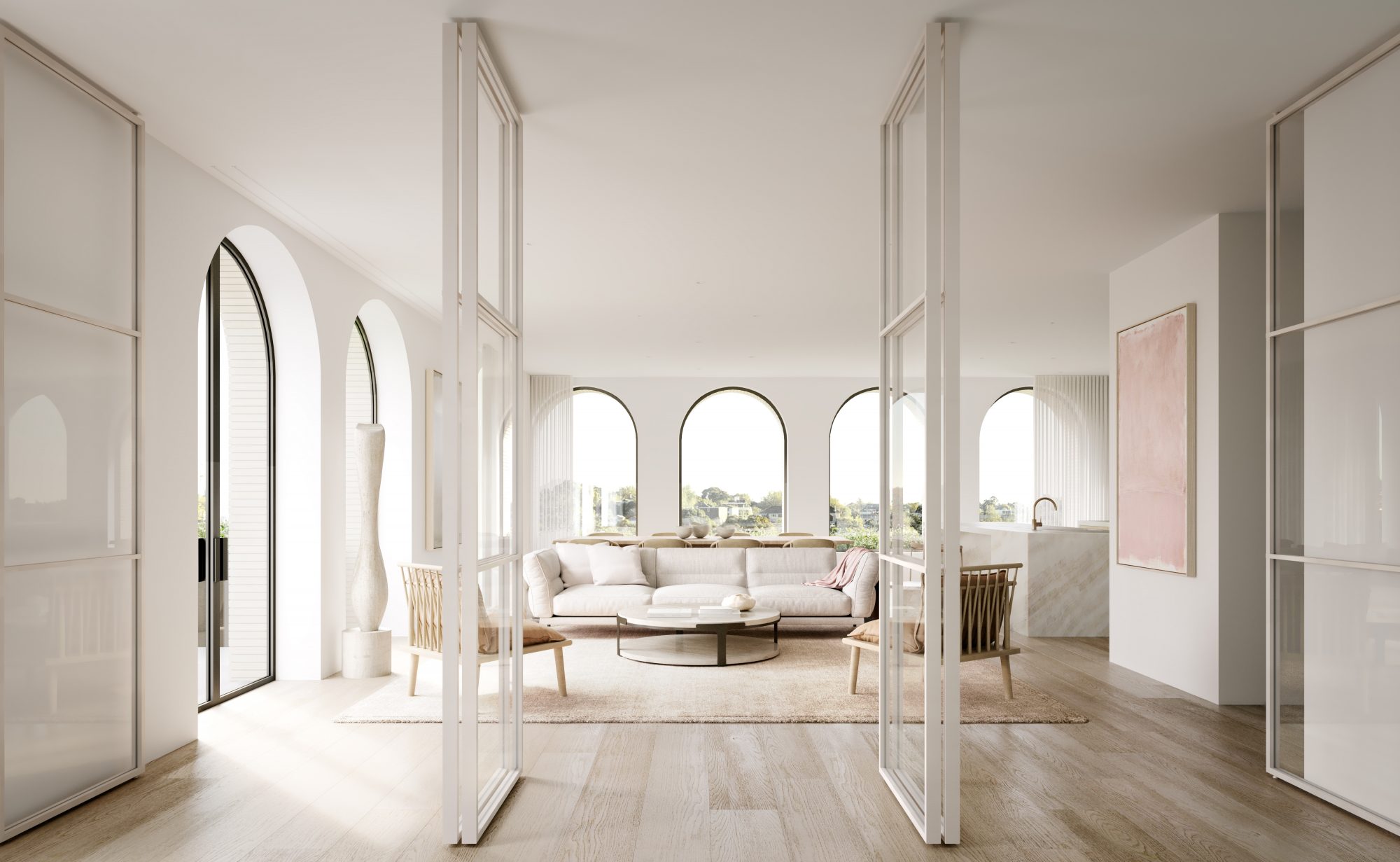 This is luxury. Tailored by you.
Rob will work with you to ensure your new home is developed to your exact needs.
Please call Rob on 0435 492 426 or email
Starting at $2.9m. Hampden is seven star luxury.