En raison de l'importance de ce site sur Aireys Inlet, avec ses vues ininterrompues le long de la falaise victorienne de la côte ouest et vers Eagle Rock, le terrain de haut calibre porte une responsabilité importante pour l'architecte.
Rob Mills
Le brief est de concevoir une maison qui crée un sentiment d'appartenance, où la famille peut se rassembler et partager un temps précieux ensemble. Le client le prévoit également pour des générations, à perpétuité d'une génération à l'autre.

L'expérience de RMA dans la conception de maisons côtières, telles que la maison océan, guidera toutes nos décisions, et la recherche et le développement conduiront à la conception de nouvelles solutions.


«L'environnement marin difficile testera même les meilleurs matériaux, de sorte que RMA sera soumise à un processus de sélection rigoureux qui allie robustesse et longévité aux exigences esthétiques.»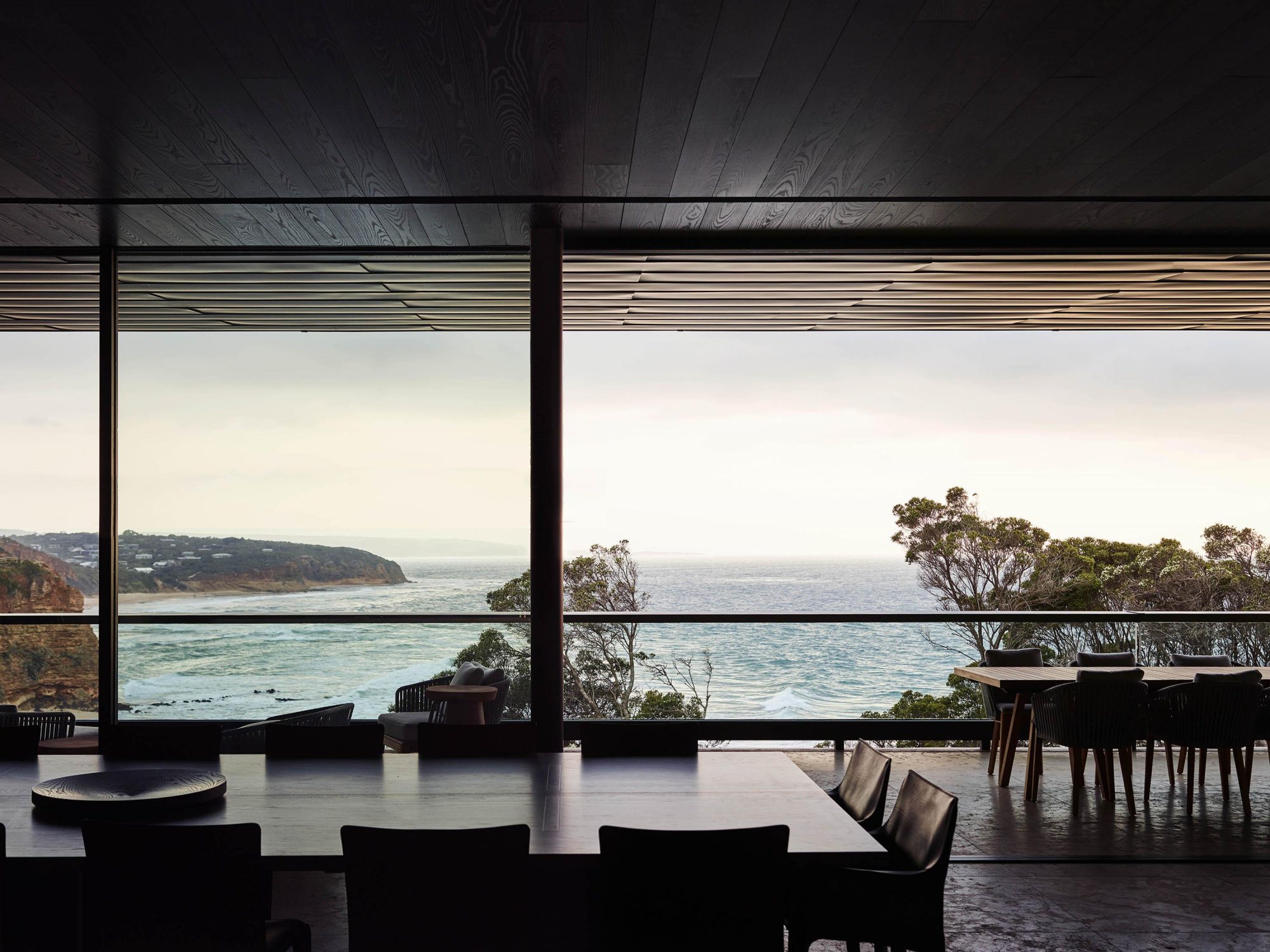 "We engaged Rob Mills for several reasons, which were his designs, experience building along the Australian coastline and his proven ability to successfully gain council approvals"
Client